Last year, our director Julie S. Lalonde presented to the Federal Standing Committee on the Status of Women.
Today, that committee released their report and not only did they mention us several times in the report, they name violence against young women and girls in public spaces as a priority for the Committee. Yay!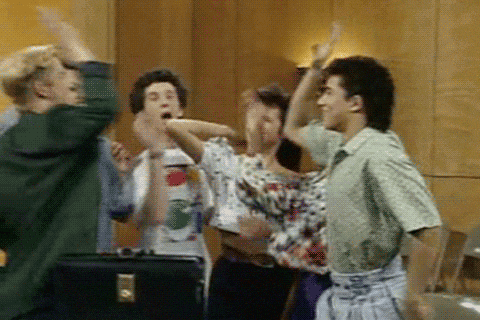 You can read the full report here.
This is particularly exciting considering tomorrow is #Budget2017, where we'll see how they truly value the work by where they allocate funds.
We can't wait!